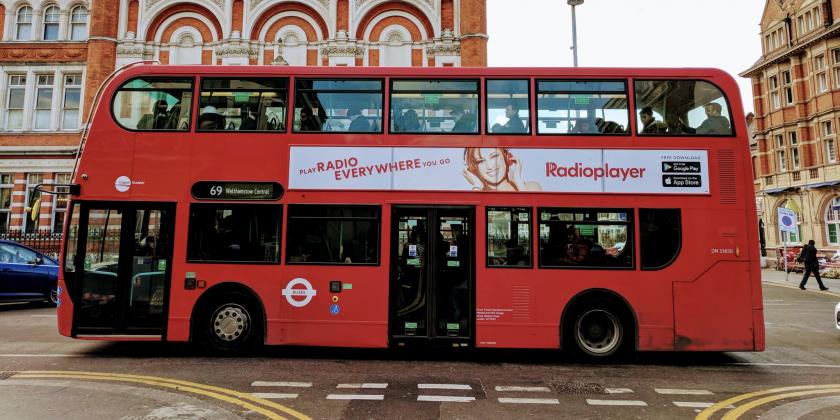 HTTPS websites and iHeartMedia possibly bankrupt?
· 4.7 minutes to read
This article is at least a year old
Above, Radioplayer's advertising campaign in the UK includes handsome bus sides. This was photographed by Martin Deutsch, and given an un-natural filter by me.
Articles and things
United States
United Kingdom
Australia
Elsewhere
Radiodays Europe
I'll be at Radiodays Europe this year in Vienna Austria in just a few weeks. I'm talking about podcasts, and moderating two sessions about Norway's national FM switchoff. Want to catch up? I'd love to do that. Contact me on WhatsApp, on Facebook Messenger, or email.